Become a Von Schrader Associate and owning your own carpet cleaning business will offer more than imagined.
As you research all the different carpet cleaning business opportunities available, you're going to hear a lot of "get rich quick" claims. But, you'll be hard pressed to find a legitimate carpet and upholstery cleaning business opportunity that gives you as much for so very little, including: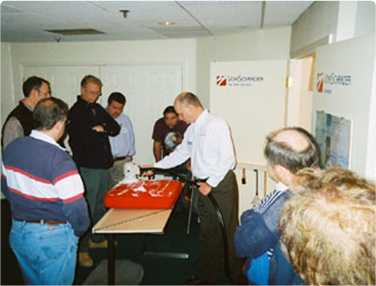 Free
Training on everything you need to know to run a successful carpet cleaning business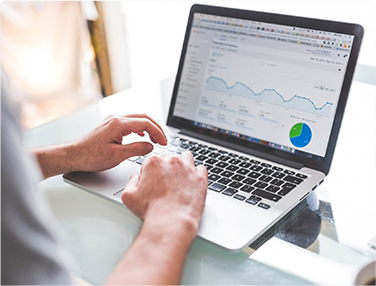 Free
marketing and advertising assistance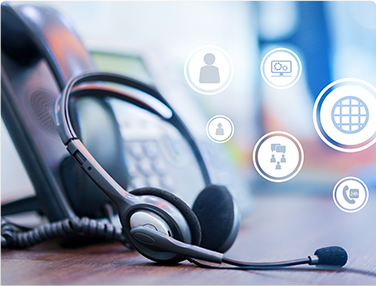 Free
unlimited customer support for as long as you're in business
The perfect carpet cleaning business is almost fail-proof.
Such an opportunity would include the following essentials:
A service everyone needs or wants
Demand for the service is repetitive
Unlimited growth opportunity
No overhead (work out of your home)
Set your own hours; hire help only as needed
Everything you earn is yours (no licensing or franchise fees, dues, or royalties)
No special skills, education or experience needed
You receive free training and counsel
Your investment is unbelievably small
Your carpet and upholstery cleaning equipment is the finest
Great return on your investment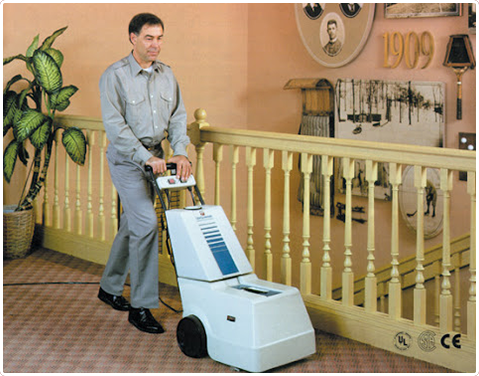 Click an option below for more information